COACH Shakir
FOOTBALL MANAGER
Coach Shakir Mohammed, UEFA B, BA Hons, PT,  Youth Module L2, FA Talent Identification, Welfare Officer. 
Founder of Little Tigers Football Academy, Coach Shakir has been coaching since the age of 16 and has gained more than 20 years experience at youth and adults level. 
Football is a key component to coach Shakir's life, he is passionate about improving others and trying to get the best out of them. His vision is key to the progress of this club. 
Danny is a  Physical Training Instructor in the Royal Air Force for 20 years. Before joining the RAF,  he was on the books at West Ham United and signed a professional contract. He played alongside, Michael Carrick, Joe Cole, Rio Ferdinand and Frank Lampard, winning the FA Under 19 Premier League.
.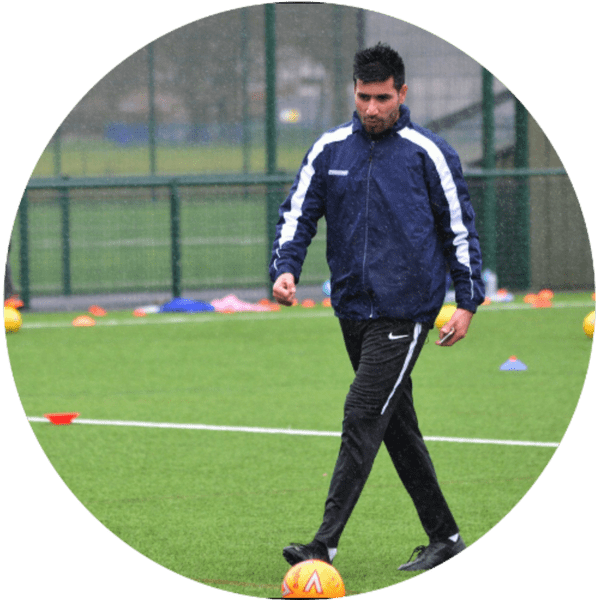 Coach Shar is an FA Qualified coach, with plenty of experience at youth and adult level. Coach Shar played up to semi-pro level with southall fc. As a goalkeeper he has gained vital experience in understanding and analyzing individuals. Coach Shar is a passionate, kind and wonderful human being and wants the best for everyone around him. He works very hard in the club HR department. With his hard work the club has risen among the best academies in west london. 
.